Our Patrons
Craig Whittaker
Member of Parliament
for Calder Valley
Patron & Member of HEARTBEAT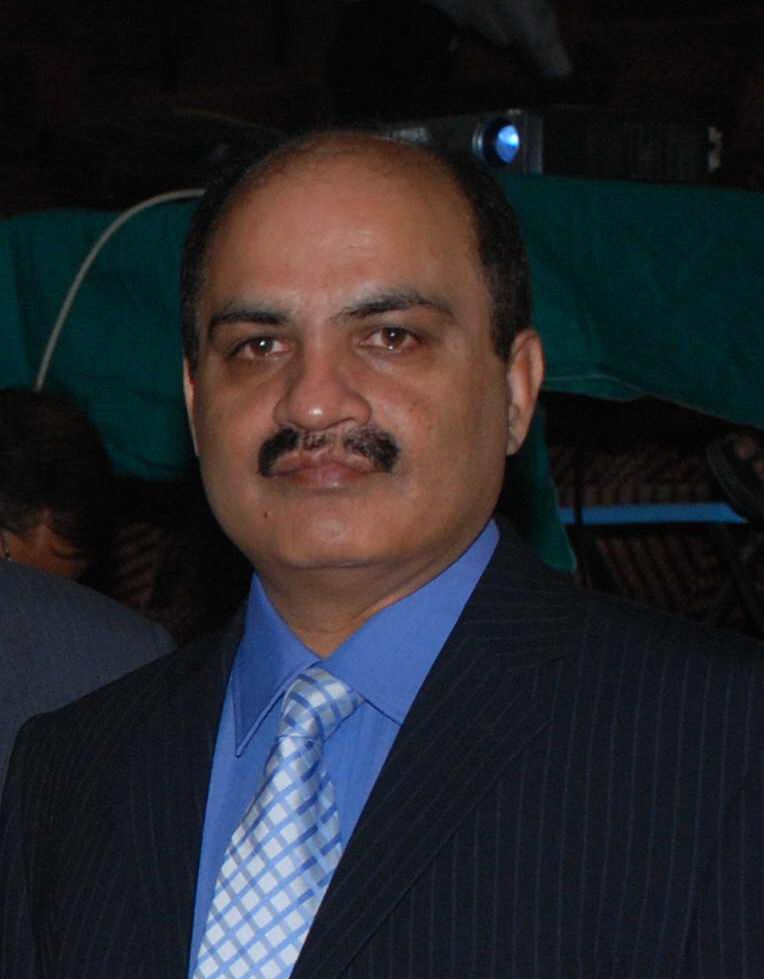 Khalid Rashid
Consultant Cardiologist
Calderdale Royal Hospital
Patron of HEARTBEAT
"First of all my congratulations for running so successfully the HEARTBEAT programme. This is of great help to cardiac patients from Brighouse both in terms of their rehabilitation and ongoing welfare. I am sure this also raises awareness for those who are at risk of developing a future cardiac event.
"Cardiac Rehabilitation is an important part of the care pathway for people who suffer from heart attacks. It is emphasised in the National Service Framework for ischemic heart disease and subsequently endorsed in the NICE guidelines.
"It will be a great privilege to be a Patron of such a worthy group, I therefore accept your offer and regard it as an honour."
Khalid Rashid, Consultant Cardiologist, Calderdale Royal Hospital